Guides
Learn more about web typography and improve your design skills.
Learn about web typography basics, matching typefaces, different styling techniques, improving readability, and putting it all together into a meaningful design project.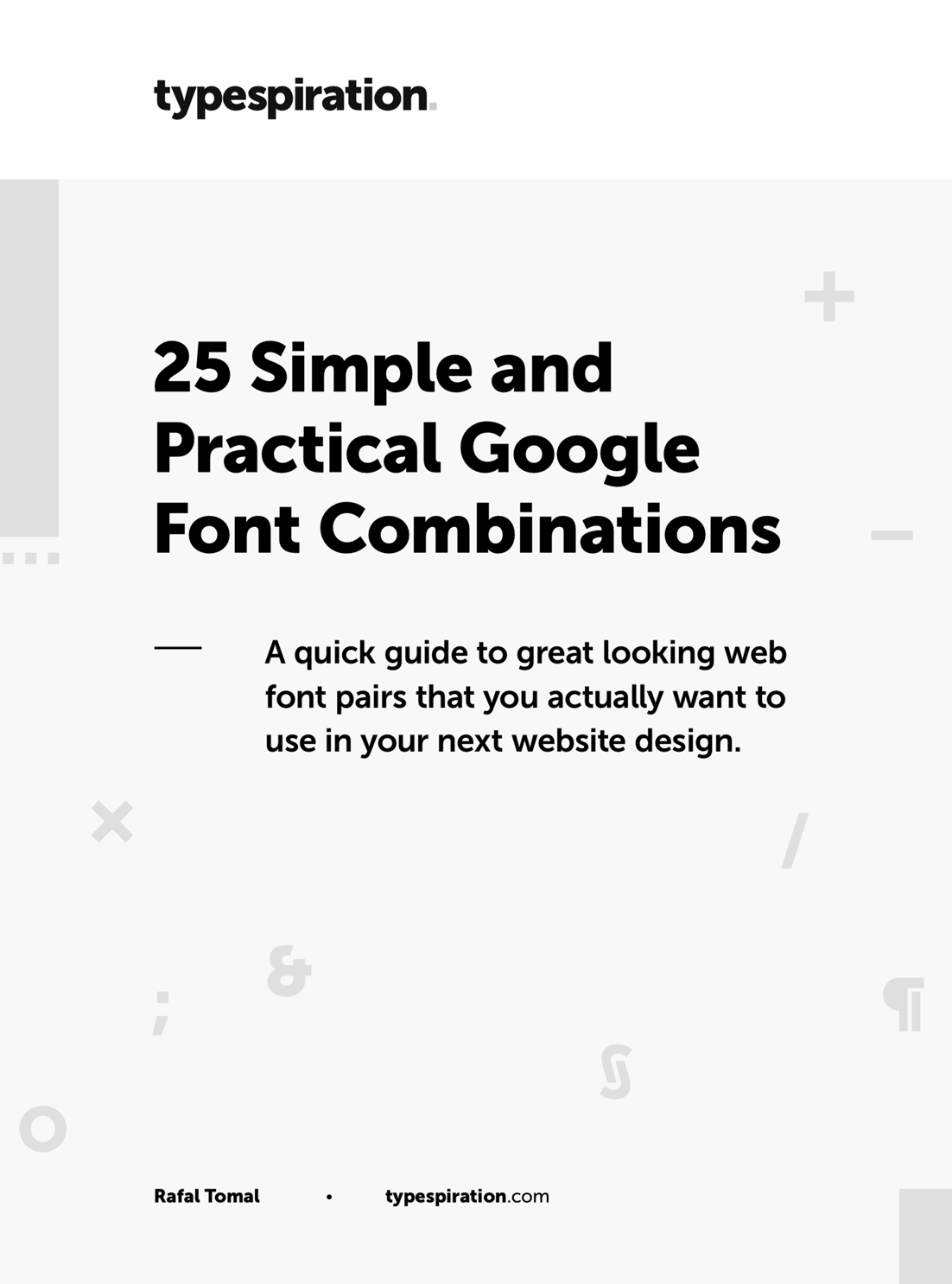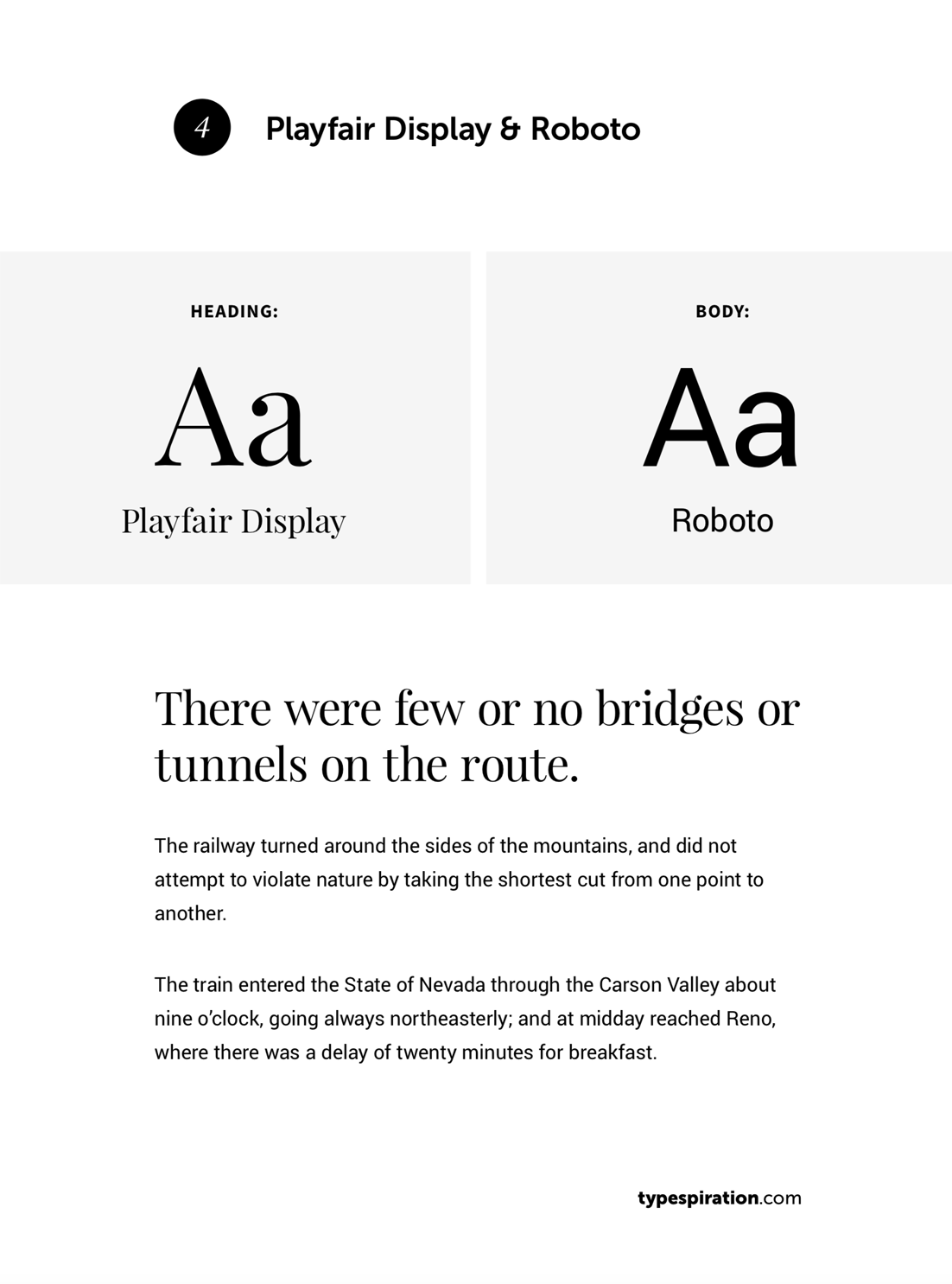 25 Simple and Practical Google Font Combinations
Too many options? Save yourself time and check out our favorite Google Font pairs.